On Sunday, April 3, I successfully completed the 2022 Go! St. Louis Marathon. In addition to being my second marathon of the year, this event marked an important milestone. In 2020, I planned to run the Go! St. Louis Marathon, but it ultimately got canceled due to the onset of the pandemic. After two years, the marathon returned to its pre-pandemic scope.
Unlike the marathon in Atlanta, the weather was near perfect. Temperatures hovered between the high 30s at the start and the high 50s at the end of the race. Further, the course was much flatter. This led to a substantial improvement with my race time. I completed the course in 3 hours and 59 minutes, which marked a reduction of almost 18 minutes from my time in Atlanta.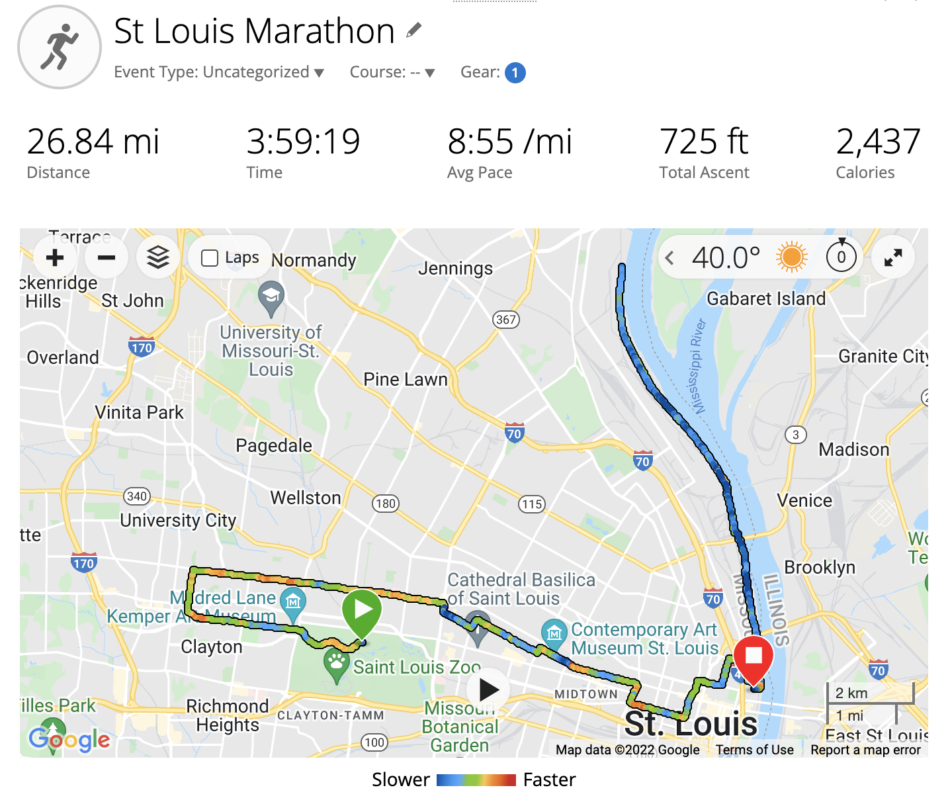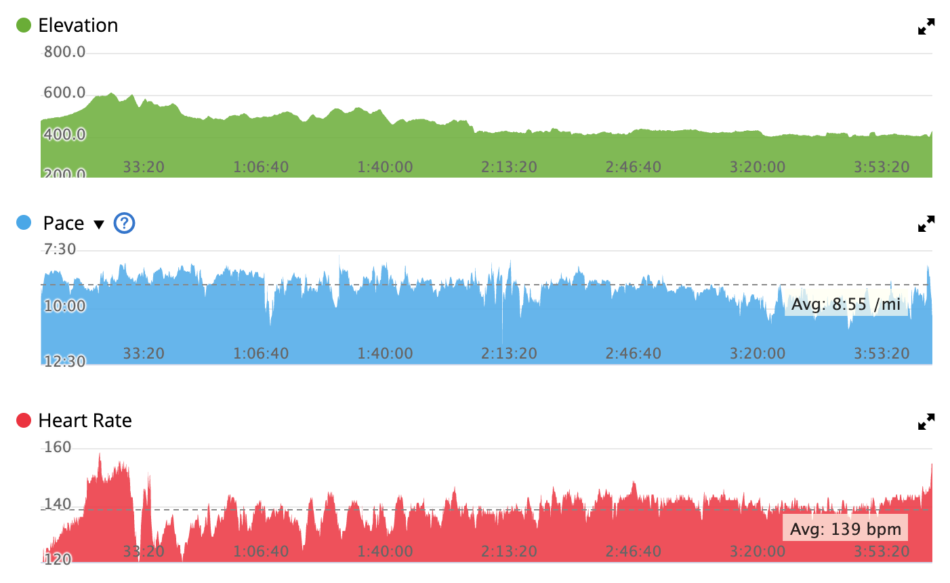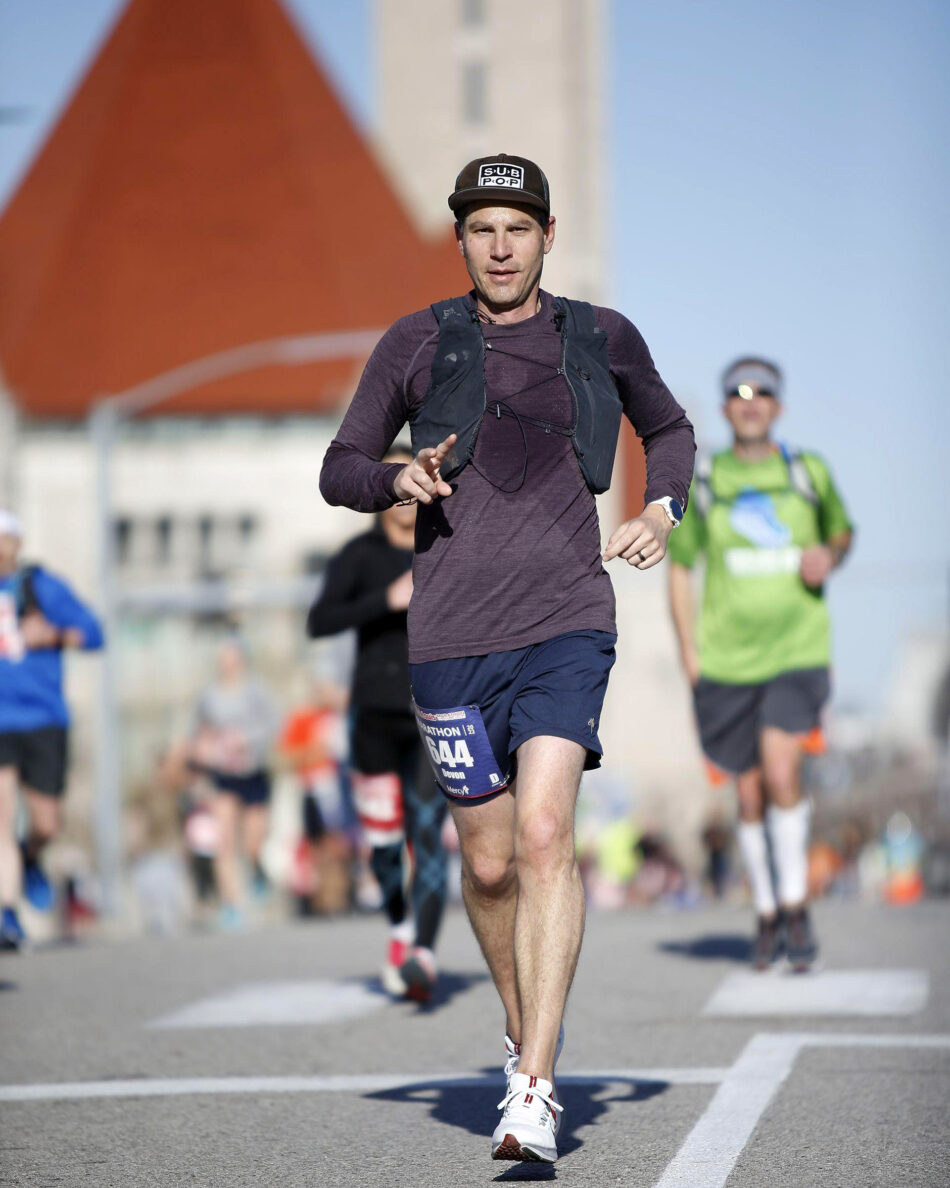 In addition to running my race, I visited both the Pulitzer Arts Foundation and the Contemporary Art Museum (CAM) St. Louis, which are neighboring institutions in the city's Grand Center Arts District. I was especially interested in an exhibition of Gala Porras-Kim's work called Correspondences Towards the Living Object. According to the curatorial statement:
"Gala Porras-Kim's work investigates the institutional frameworks that define, legitimize, and preserve cultural heritage, looking at the global circulation of pre-colonial artifacts extracted from their original sites and stored in museum collections in the West. Porras-Kim's work questions the ethical principles of museum conservation while inviting the viewer to assign new meanings to artifacts displayed within institutions. CAM will present Porras-Kim's first major survey exhibition in the Midwest, featuring multiple bodies of recent work, including drawings, sculpture, text pieces, and artifacts."
I found Kim's work to be insightful, timely, and relevant. I'm eager to learn more about this artist and her work.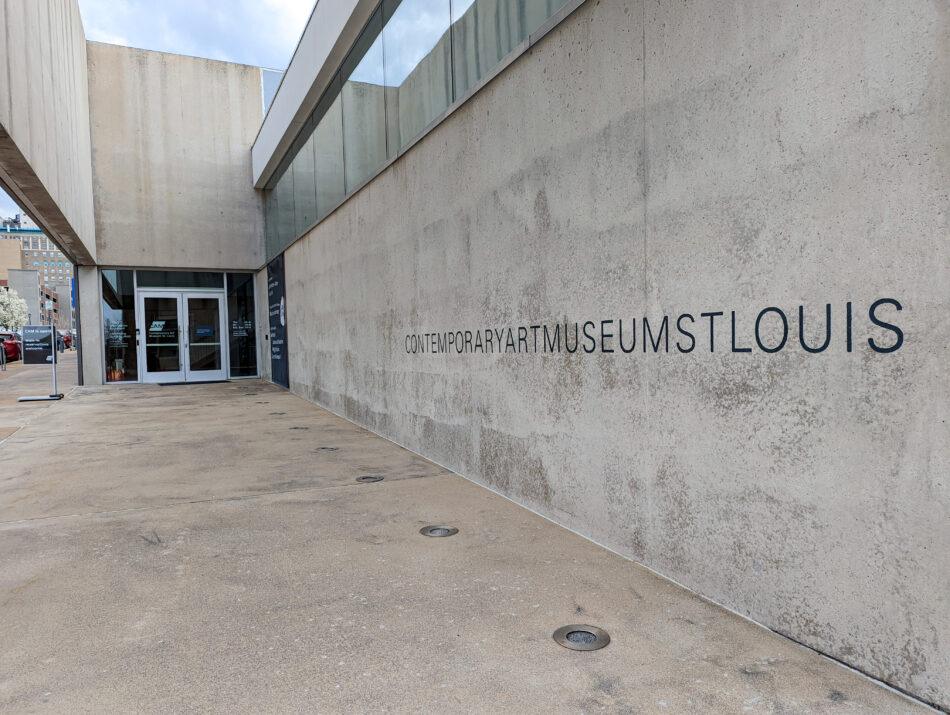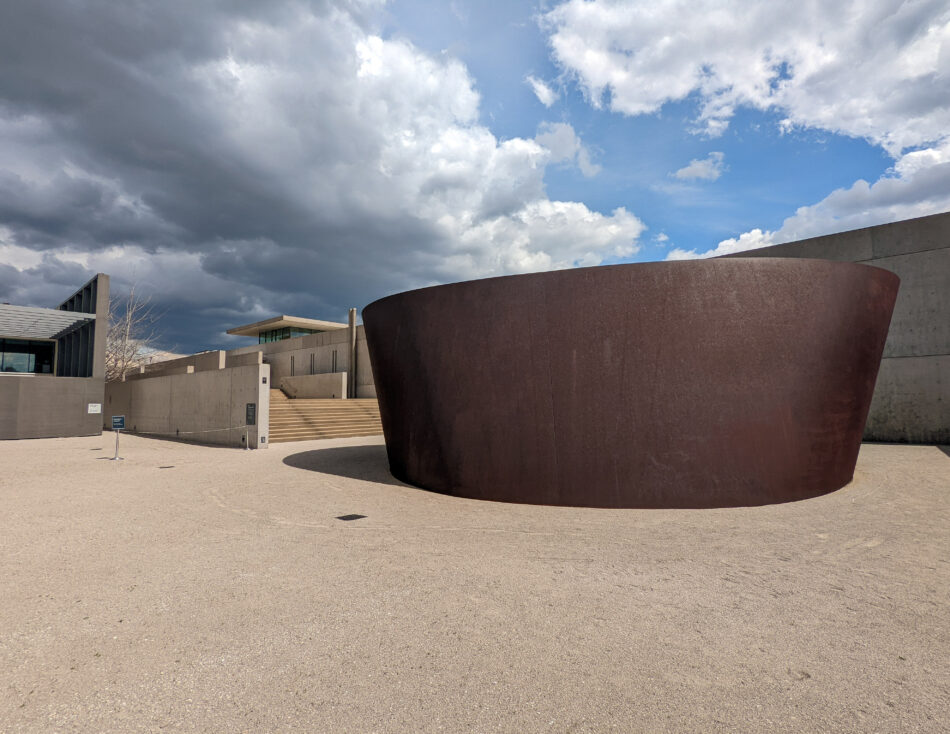 Up next, I run the Ann Arbor Trail Half Marathon on April 23 and then the Deseret News Salt Lake City Marathon on July 23.