Last Wednesday, Science Gallery Detroit and WDET-FM, Detroit's NPR Station, published the first episode in a new joint podcast called The Science of Grief. Inspired by the highly successful SGD program of the same name, the 10-episode podcast series makes space for young adults to share stories, science, and solutions for those who are exploring their mental health for the first time. Hosted by acclaimed poet and SGD Community Engagement Manager Natasha T. Miller, and featuring a production team that includes six SGD Mediators between the ages of 18 and 24 as producers, The Science of Grief puts the voices and stories of young adults front and center.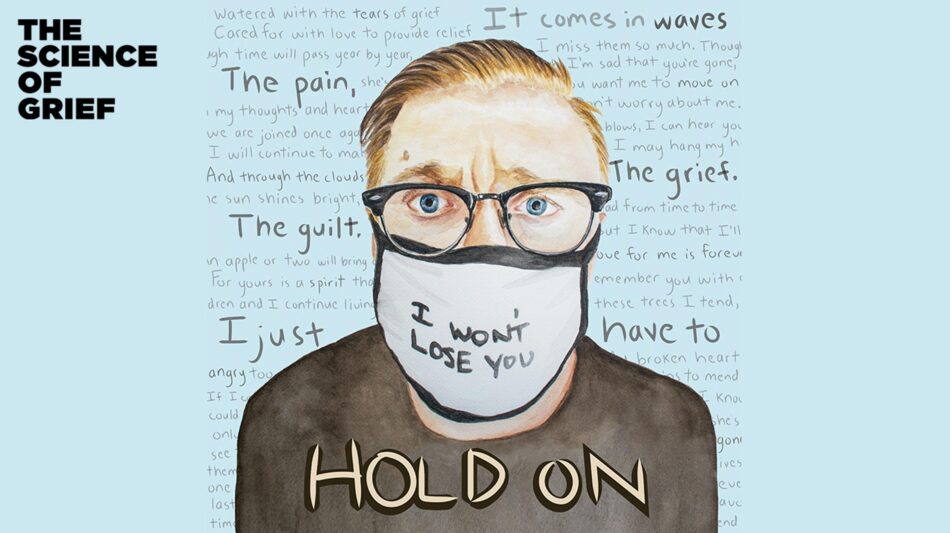 Learn more about the podcast series by listening to this recent story on Stephen Henderson's show, Detroit Today. Also, read more via the associated press (US News & World Report and The Detroit News). Finally, be sure to subscribe to the podcast via Spotify, NPR, Apple Podcast, Stitcher, or Google Podcasts.

The Science of Grief podcast is supported by the Children's Foundation of Michigan, MSUFCU, and Science Sandbox.