Life has been turned upside down over the last four weeks. Our nation, and the rest of the world, is trying to navigate the challenges of the global COVID-19 pandemic. So much has changed in such a short amount of time.
One month ago I was planning a robust amount of travel during my last few weeks of work as a consultant. Some travel was for business and some for pleasure. This included trips to Boston, St. Louis, and Louisville. Each of these trips was filled with adventure, enrichment, and fun. The St. Louis Marathon. The Festival of New American Plays. A Kusama exhibition. And, so much more.
It all seems so trivial now. Millions are unemployed. Our economy is in shambles. And the virus is claiming lives at an alarming rate, especially here is southeastern Michigan (including a member of my own family).
Photography has always helped me to process life. This evening, I set out with my camera to captures some photographs around town. Ann Arbor is a mid-sized city with a population of 121,890. This city typically comes alive on Friday evenings. Especially on warm and sunny spring days like today. However, with the "Stay Home, Stay Safe" Executive Order in place, the city has become eerily quiet.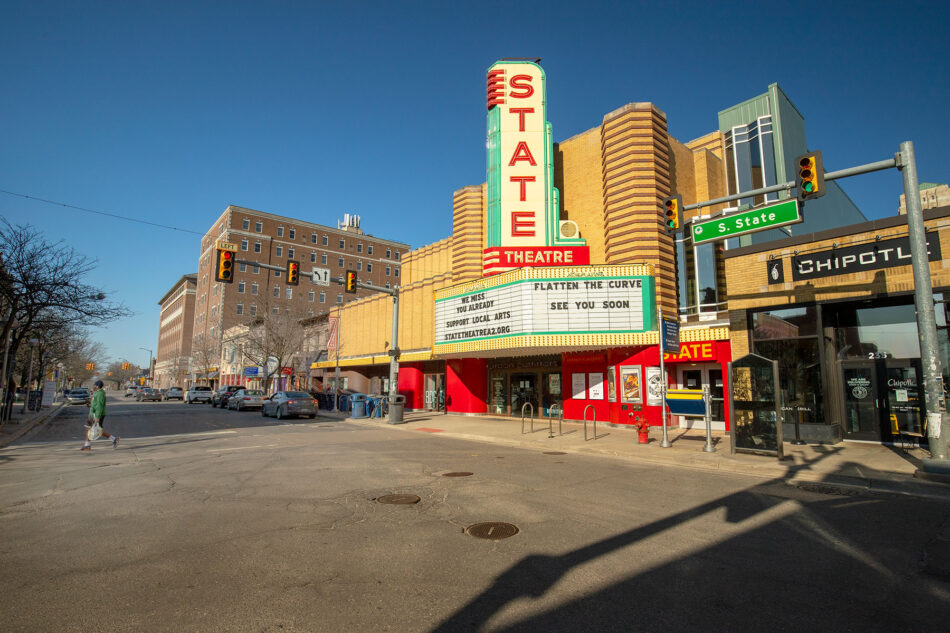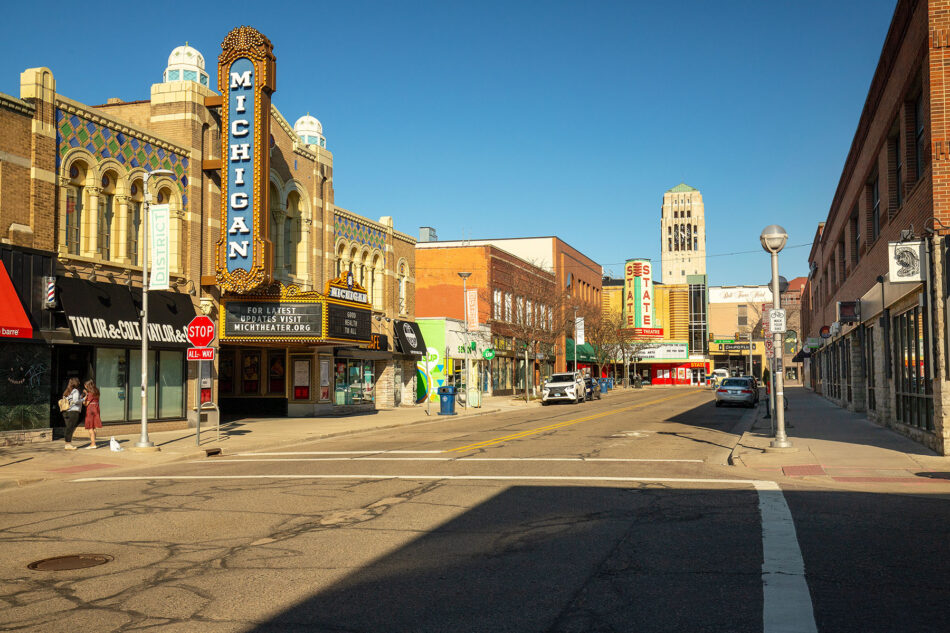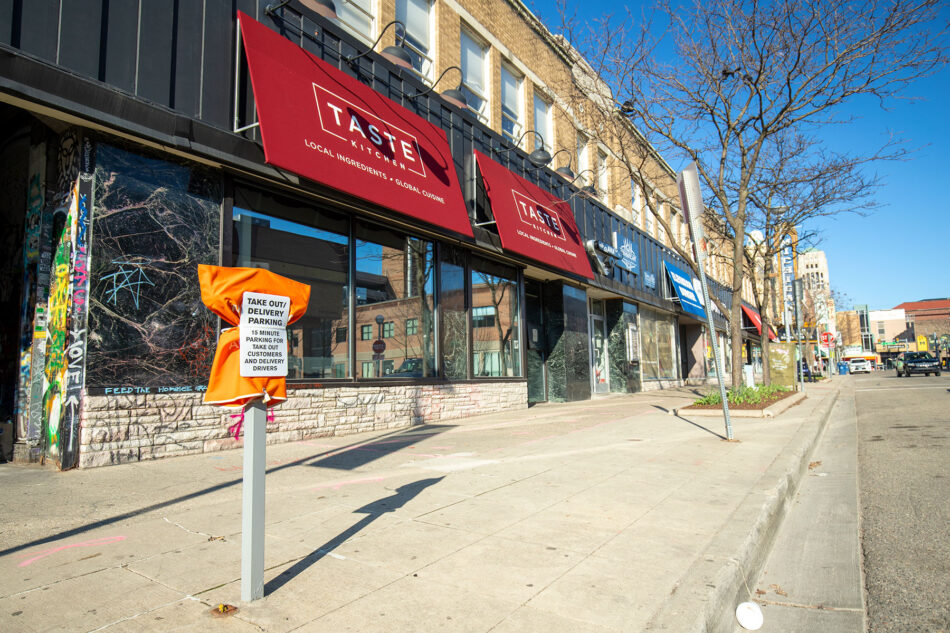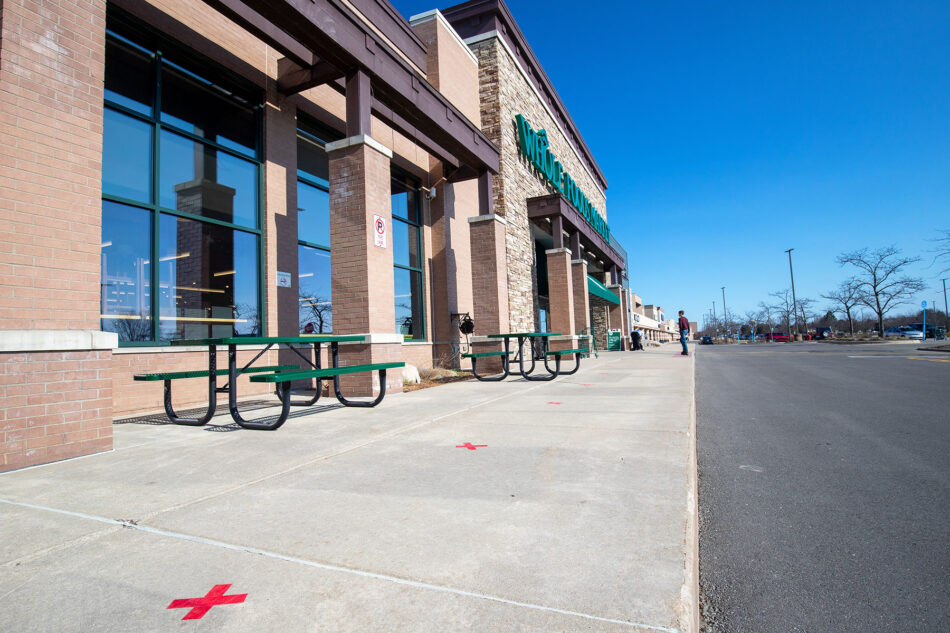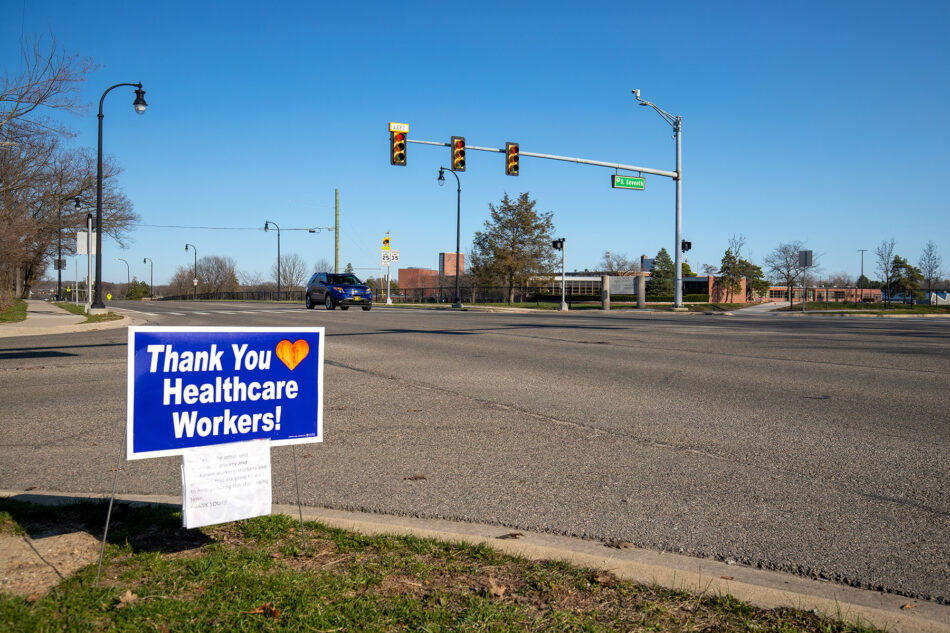 Looking forward to better days ahead.