The fall tree foliage was especially vibrant and colorful during our recent visit to the western Upper Peninsula of Michigan. We made a quick jaunt to the UP the first weekend in October to view nature's magnificence. Despite some rain, the temperatures were unseasonably warm and the fall colors were near peak. Much of our time was spent in Porcupine Mountains Wilderness State Park and the Keweenaw Peninsula.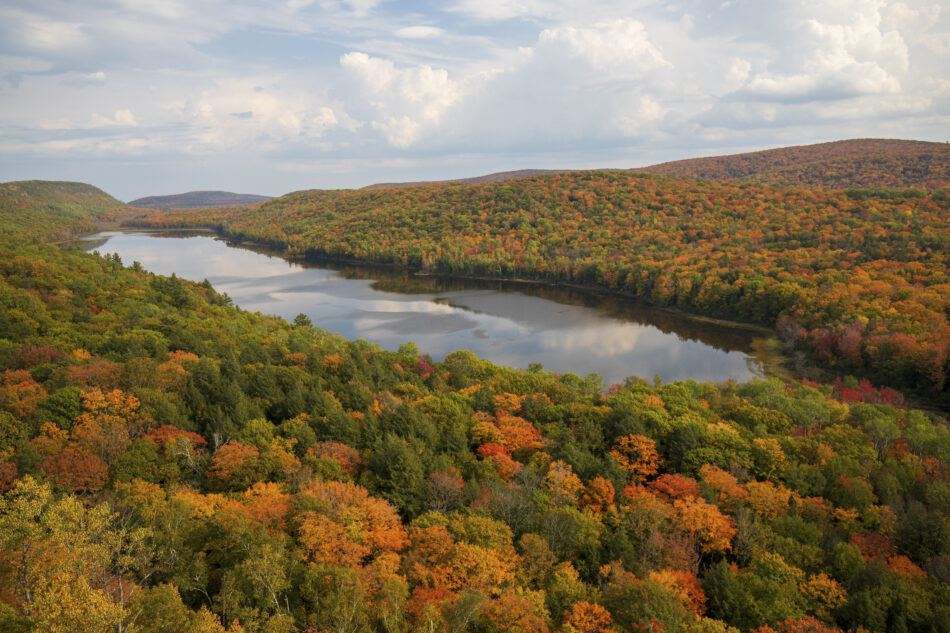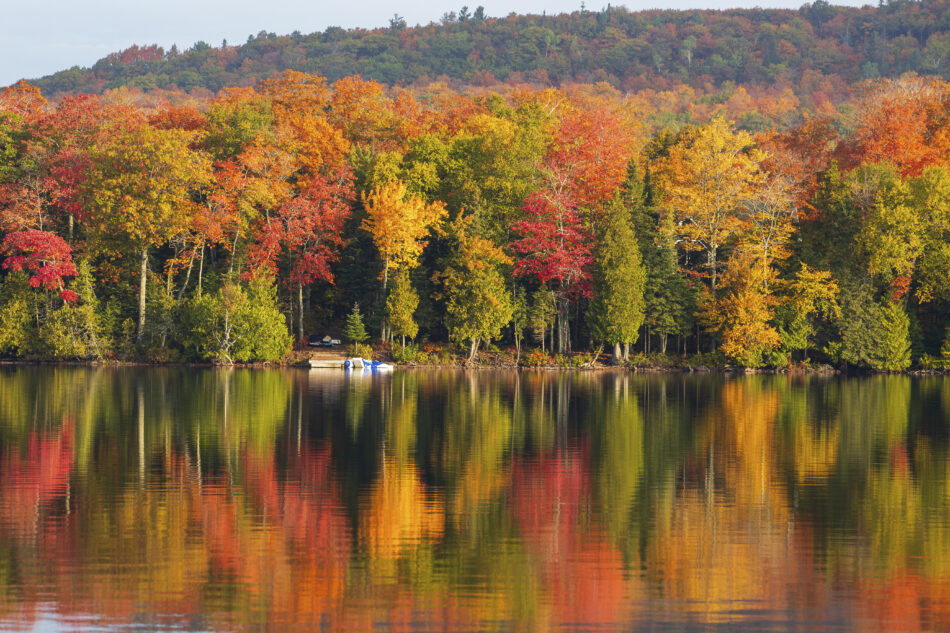 While this trip was primarily to view and photograph fall colors, we were also surprised to stumble upon a number or impressive waterfalls. Tahquamenon are the most popular set of waterfalls in the UP given the Upper Falls' status as "one the largest waterfalls east of the Mississippi." However, there are over 300 waterfalls in the UP and many are worth a visit. We encountered several during our short stay. We plan to make return to the UP to visit and photograph more soon.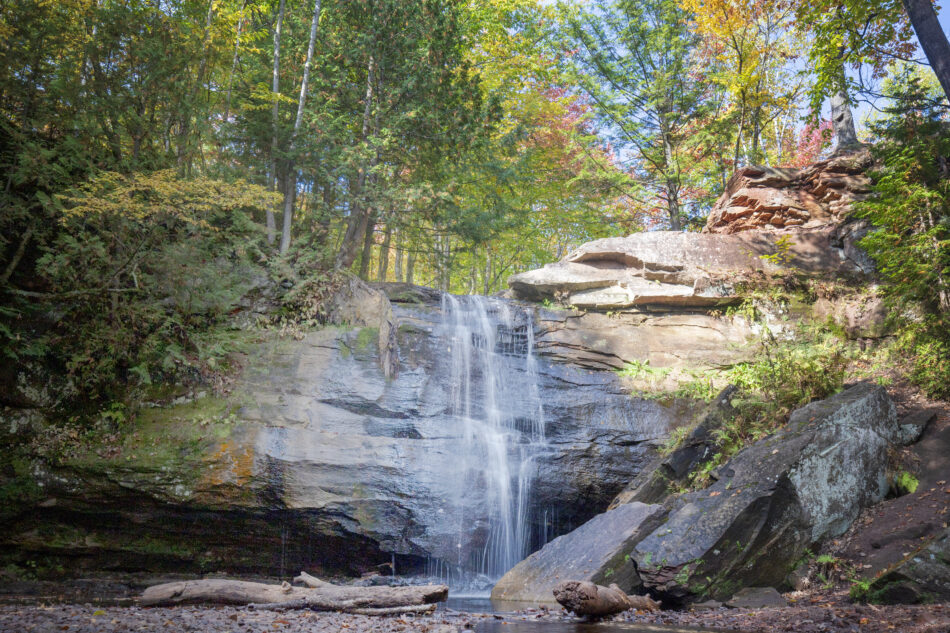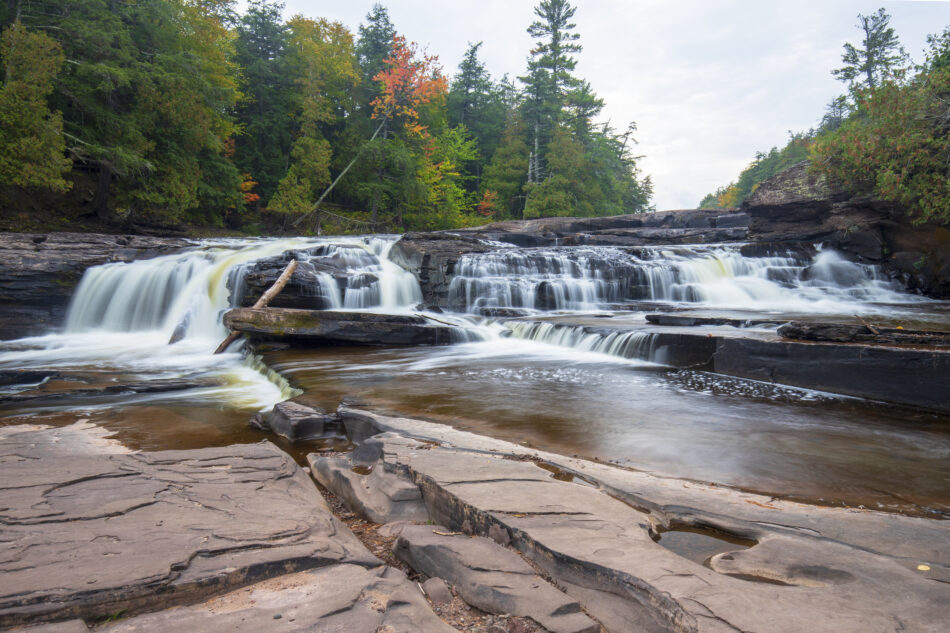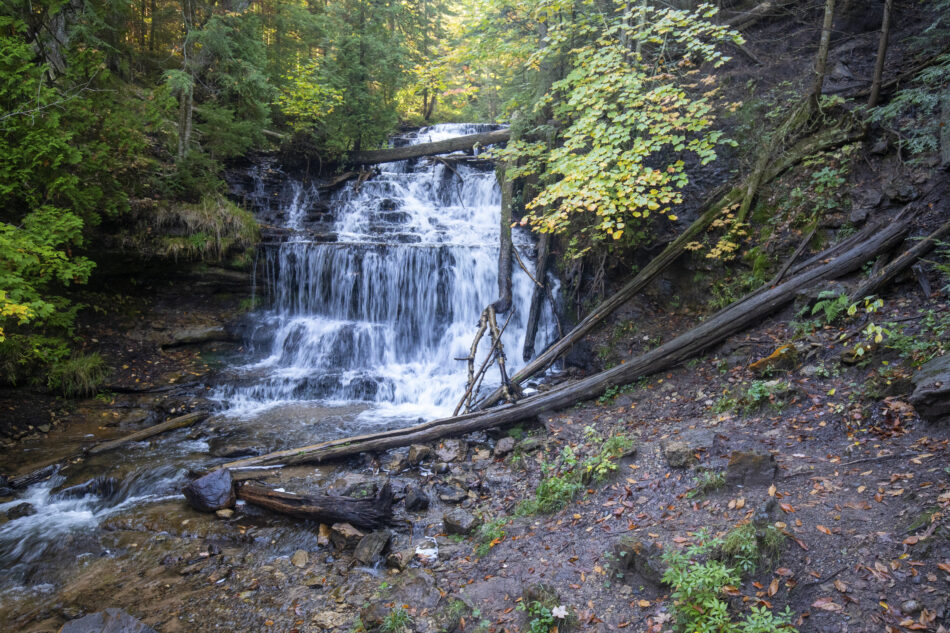 Don't let the remoteness of the UP fool you. There is an abundance of craft beer and delicious eateries to keep you fueled and contented. Delicious wursts and German-inspired fare can be found at Steinhaus in Marquette. Jean Kay's Pasties and Subs, also located in Marquette, is the spot for amazing pasties. We opted for the traditional, which includes steak with rutabaga. For traditional Finnish-style breakfasts & pastries, be sure to visit Suomi in Houghton.